I-HOUSE

The International Guest House (I-House), located next to the ICMS, provides a peaceful, comfortable and a multicultural living environment to the visitors to the centre and the participants in its programmes. The I-House has 38 (single and double) well furnished rooms of high quality, a lounge and a dining facility.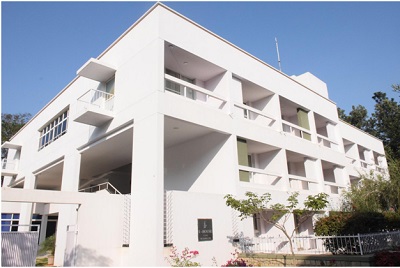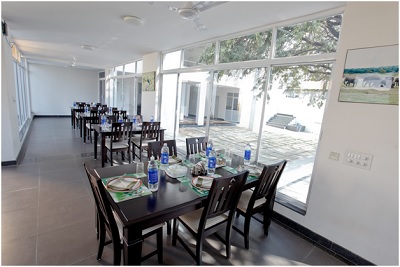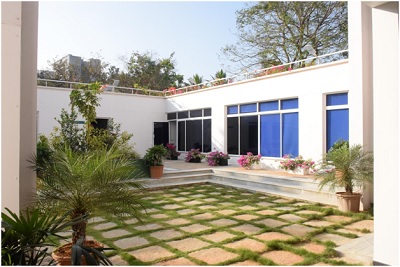 The reservations at I-house are only for events of JNCASR and other collaborating institutes.
Please click here to know the lodging, boarding and other charges i.r.o., I-House. 
To book the rooms kindly email the filled form to icms@jncasr.ac.in. We will confirm the booking by email, if your request is approved.
For further information, contact Phone Nos:
080 2208 2500 @ I-House
080 2208 2550 @ ICMS Coordination